But, whatevs, right?
Last night, as I was playing 'Let It Go' on the stereo, Semra starts catwalking through the house. Now...she's 5. 5 year olds are not know for their hip-swaying prowess. While she was quite convinced that she looked like this:
The reality is much closer to this: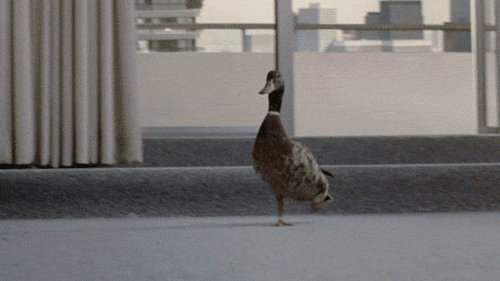 Except stompier. She stomp-swayed through the house, belting out her mashed up 'Let It Go' lyrics at the top of her lungs and I endeavored to keep a straight face since I want to encourage her love of music, theatrics, and a model walk that Tyra would be appalled by.
There's this thing happening on the internet right now where everyone's either cranky about or empowered by Frozen's Elsa busting out of her gloves and owning her powers (and sexiness? I dunno) and then catwalking around her own castle in a slinky gown with a slit up the leg. People, IT'S HER OWN CASTLE. She gets to be WHOMEVER SHE WANTS TO BE in HER OWN CASTLE.